SPILT PEPPERCORNS is a tragic romance between two emotionally stunted millennials set in London.
Follow the unlikely pair—a left-brained

economist

from Finland and a right-brained photographer from Equatorial Guinea—as they are rapidly overcome by a spiritual attraction too powerful for even their hardened defence mechanisms to suppress.
In this bittersweet story about emotional growth, debut novelist Amos Ruiz will guide you through a curious journey filled with intellectual stimulation, playful charm, and sensitive realism.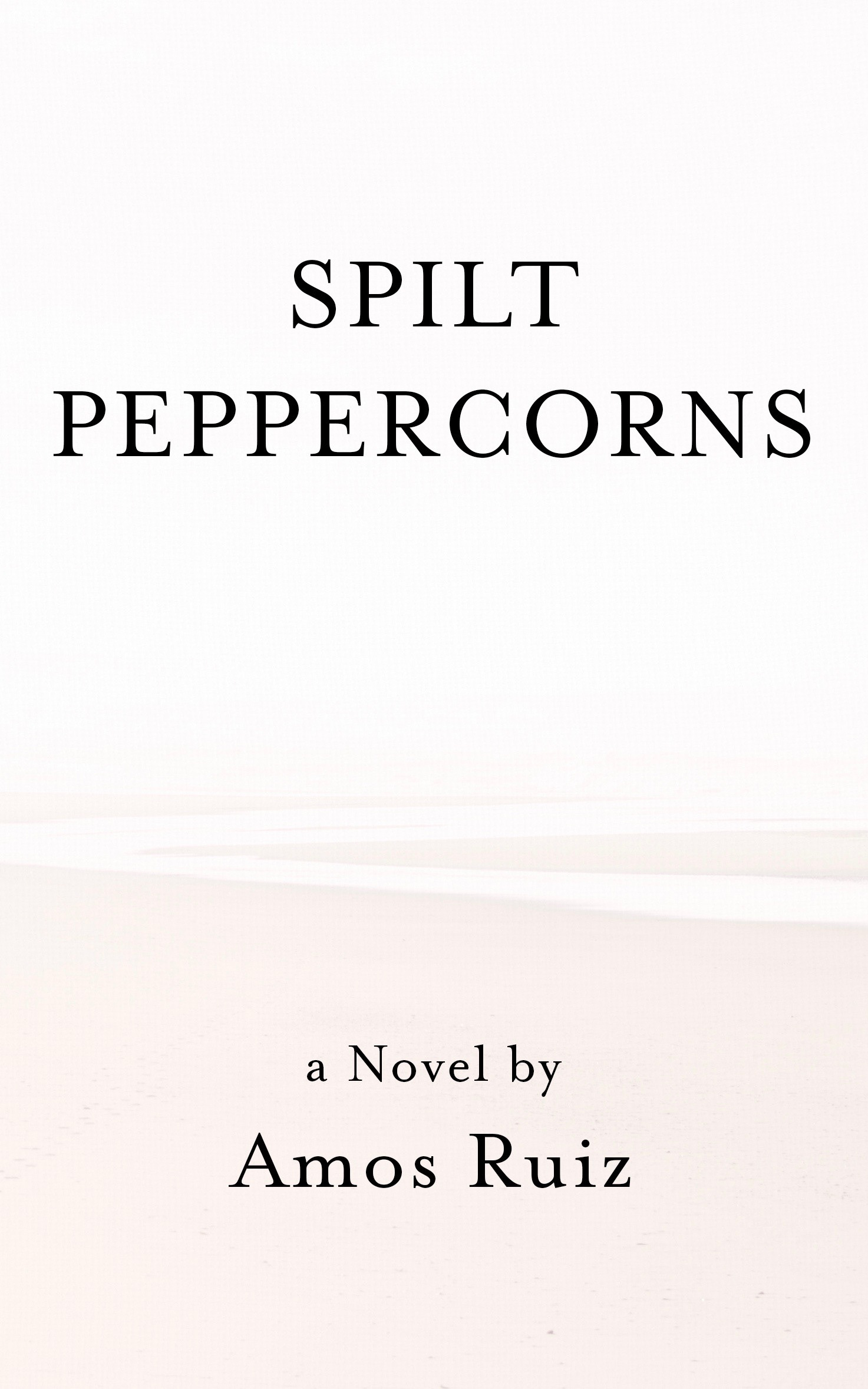 SPILT PEPPERCORNS is available worldwide on Amazon.